Warne's World
Welcome to my humble home on the W3. Since you've come to this page you obviously use a browser. Congrats!
What's going on here?
On these pages you can view and download some of my research, find excellent links to various sites on the web, and learn some honest to God truths about myself. I'm sure you'll find all of this most fascinating...
Actually, I should apologize since I haven't introduced myself properly. I'm terribly sorry! My name is Anders Warne. I'm a time series econometrician at the European Central Bank, and I'm very, very pleased to meet you.
And yes, ever since I was a young lad, I've been a big fan of Newcastle United. In case you mind, well, that's not my problem. And in case you don't know what it is, you can click on the beautiful logo to visit their official web site.
As everyone knows, there's an important debate about which is the best band in Sweden. There are plenty of options and, I admit, some of them are indeed, to use the terminology of Sir Humphrey Appleby, brave. If you've got any music taste whatsoever you're no doubt familiar with the King of Prog, Roine Stolt, and his fellow Flower Kings. If you haven't discovered their web site or music yet, try the logo below for a fast trip to Flower land.

Cheers!

Andy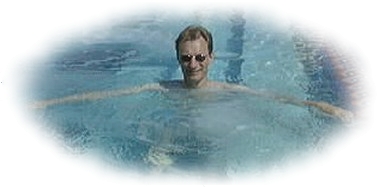 ---
[Home]

[YADA | Structural VAR | Software Code | TeXlips]

[Research Papers | Curriculum Vitae | Another Story | Feedback]
Last Updated: June 30, 2017